Committed To Eliminating Blindness
Amongst some of the world's poorest people
Join the fight against eliminating blindness
Sight for Life is dedicated to tackling one of the single most devastating – and preventable – issues facing disadvantaged people in Pakistan. We established the Jannat Aziz Eye Hospital in 2005, which offers free treatment of blindness and sight related difficulties to people already struggling with the challenges of poverty.



60,000+
Operations Performed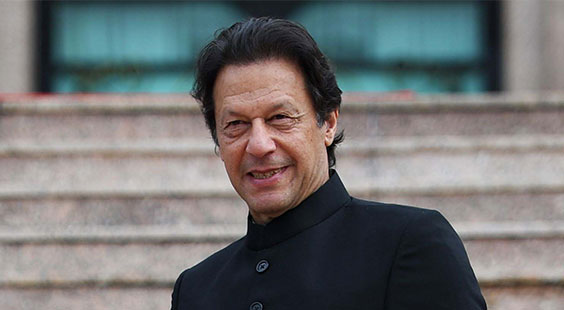 Cricketing legend Imran Khan is patron of Sight for Life. Recognising the need for our work, he has been one of our greatest supporters from the very beginning.
When we say 100% donation policy, we mean it. All donations go directly to fund the hospital and the care of patients within Pakistan. All of Sight for Life's operating, administrative and marketing costs are covered by executive donors and sponsors, meaning 100% of your donation can go towards treating the poor and underprivileged.
Zakat & Sadaqah Donations
As a charity we are Zakat eligible. So with our 100% donations policy, you may give both your Sadaqah and your Zakat with confidence.
"Jannat Aziz Eye Hospital, a project of Sight for Life, is a beacon of light and hope for millions of people who have poor or no vision. Jannat Aziz is a purpose built institute with the latest equipment and expertise"
"This hospital is a perfect example of patient led and patient focused service. More than most hospitals I have visited in Pakistan, I have been impressed by the levels of staff dedication and clinical discipline, and the quality of care".
I am hugely impressed…by a rare level of staff motivation towards a patient centred service. This hospital also thinks wider than its own compounds, for example its school screenings programme which makes huge strides in preventative care. It's an example for Pakistani health services generally".
"This hospital is an absolute haven for its patients and is unlike any medical facility I've ever been to. The NHS could learn many lessons from it, which I have brought back to strategy meetings as an NHS Consultant".
"Each time I visit I see growth and improvements. This charity is not resting on their laurels."