A project of Sight For Life, Jannat Aziz Eye Hospital was established in 2005 in Pakistan. It's rural location means it has a huge catchment area of people who live too far from major cities.
Jannat Aziz is the only viable option for hundreds of thousands of people. As our reputation has spread we now attract patients from all over the country, who arrive on our doorstep desperate to have their lives changed forever.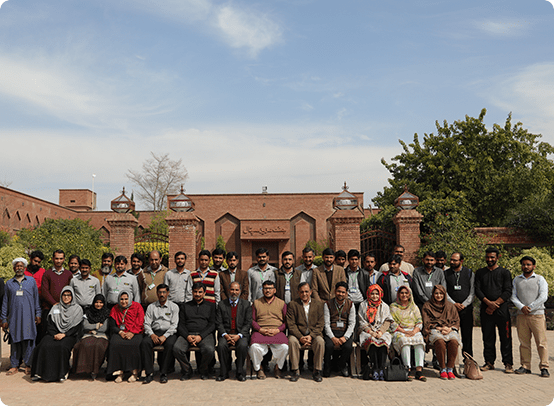 We established Jannat Aziz Eye Hospital as the delivery arm of our services. We treat tens of thousands of patients every year, but as our reputation spreads across the country, our services are in higher demand every year. We have every intention of meeting this demand by:
Completing a 30,000 square foot expansion to the hospital, including new operating theatres, more treatment rooms, and more post care rehabilitation facilities.
Adding telemedicine facilities, which will enable us to bring in the advice of a global team of specialists.
Constant expansion of our services and treatments to include more specialties and sub-specialities.
Buying new equipment to treat a wider range of ocular diseases and abnormalities.
Expanding programs like Vision on Wheels, School Screenings, Paediatric Services, and our Training Centre for Low Vision.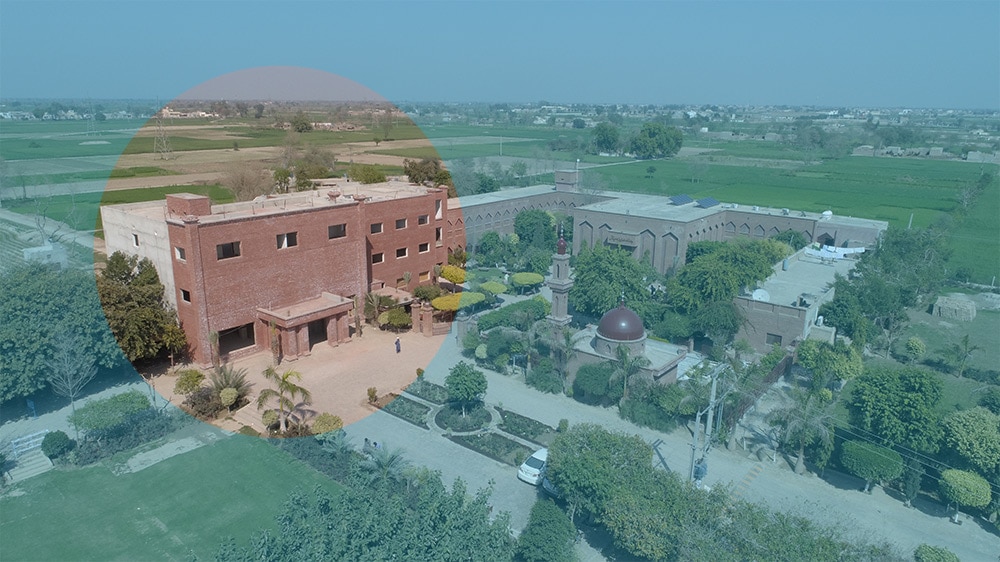 Mr. Faysal Pakistani Jannat Aziz Eye Hospital Tehsil Burewala, District Vehari, Punjab, Pakistan.

+92 (0) 67 3501096-7

+92 (0) 67 3501306