See the difference your support makes
Your support changes lives
Every one of our patients has their own unique story, but one thing they have in common is that the treatment we provide changes their lives dramatically. None of this is possible without your support.
Here are just a few examples.
Before
After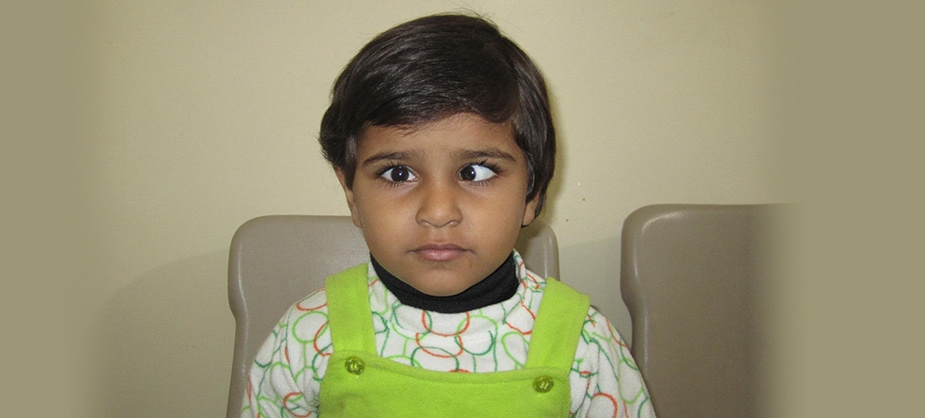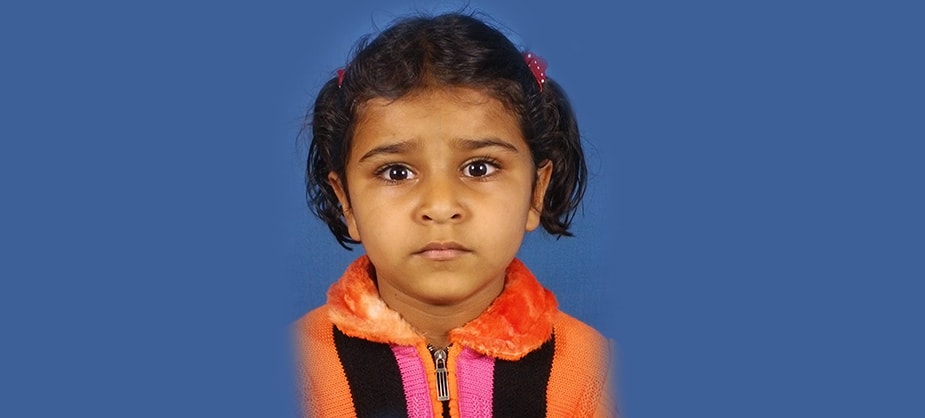 Despite living 400km away, 5 year old Arisha was brought by her father to seek help for the squint that she had developed since before the age of 1. They had spent years desperately seeking treatment, but could not due to extremely limited means. Having heard about Jannat Aziz Eye Hospital from others who had been treated by us, they made the difficult journey. We were able to operate successfully, and all necessary long-term follow-up treatment for seperate complications. Arisha is now happily studying in school, and has avoided her families worst fear of her growing up stigmatized by society – as so many in her situation unfortunately are.
17-year-old Naila Rafique lost the sight in her left eye following an accident when she was 12. Her confidence was shattered. Her parents were unable to afford the treatment and turned to Sight for Life. 
After Naila was operated on, she was delighted with the results, restoring her confidence and improving her life chances.
Before
After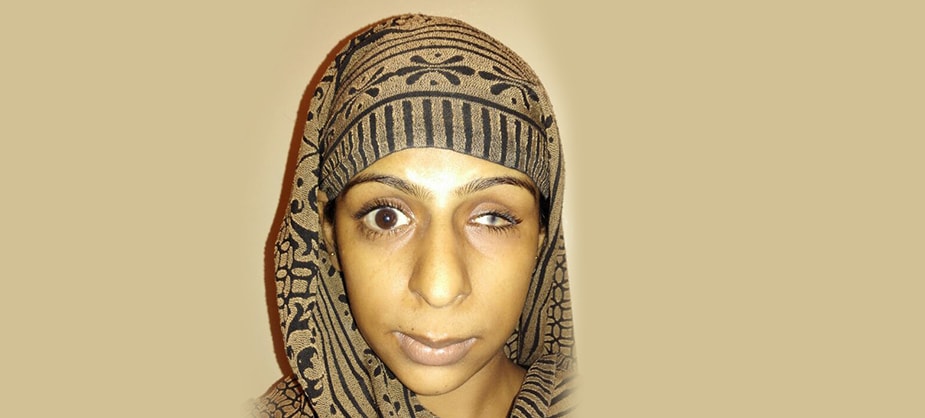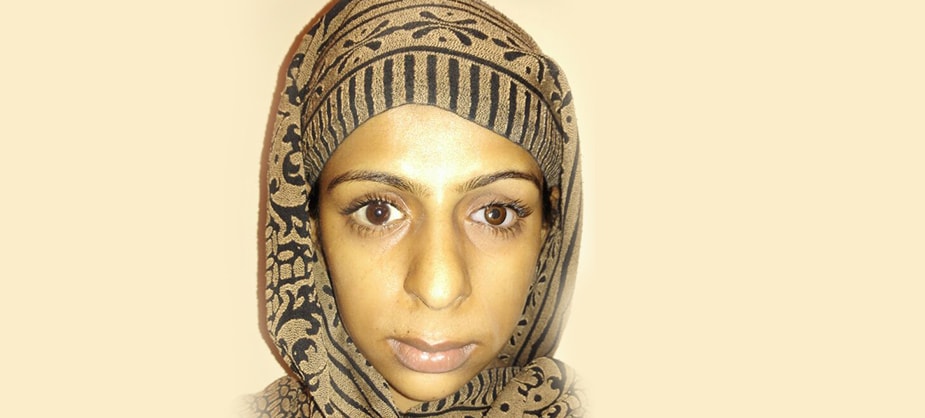 Before
After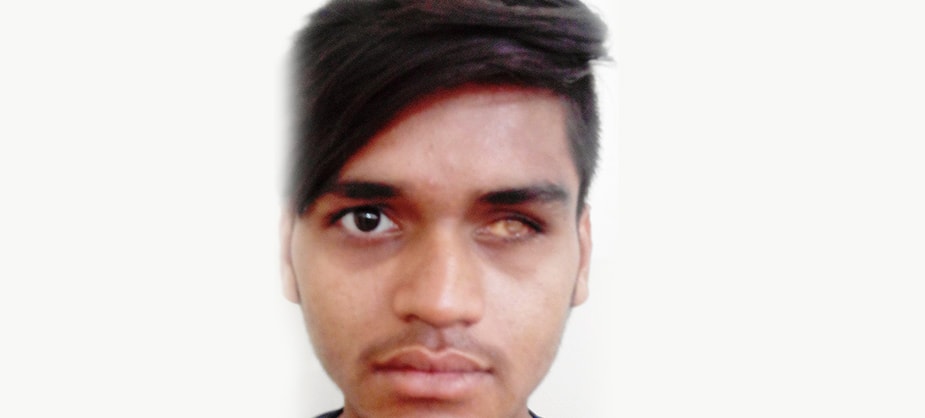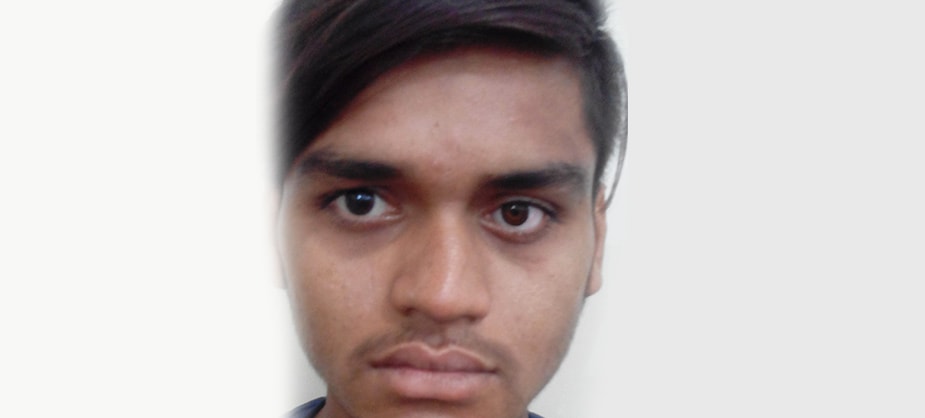 17 year old Usama worked as a low-skilled laborer, already struggling to earn a living to support his parents and siblings.
By the time he came to us we were unable to save his eye, but we were able to implant an artificial eye, ease his comfort drastically, and make sure his ailments did not become much worse. He was successfully operated on at Jannat Aziz Eye Hospital
"I am so grateful to Sight For Life, and all their donors, for helping to stop my life spiraling out of control. After my treatment, I was able to get back to a full life."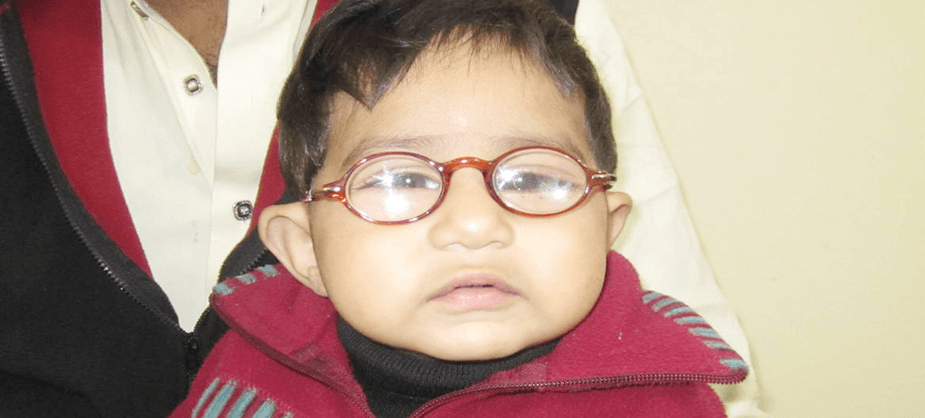 Subhan Elahi is only 14 months old. He was born with congenital cataracts. He was operated on by consultant ophthalmic surgeon, Mr Geoffrey Woodruff. Subhan's father is deaf and mute. His grandmother told Sight for Life how desperate they were but they knew that they could never afford the cost of the operation needed to save Subhan's sight. 
"We are so very happy with Subhan's successful surgery. He has had his vision restored and can look forward to a normal life now."
When we say 100% donation policy, we mean it. All donations go directly to fund the hospital and the care of patients within Pakistan. All of Sight for Life's operating, administrative and marketing costs are covered by executive donors and sponsors, meaning 100% of your donation can go towards treating the poor and underprivileged.
Zakat & Sadaqah Donations
As a charity we are Zakat eligible. So with our 100% donations policy, you may give both your Sadaqah and your Zakat with confidence.